Thanks for Joining our Mailing List
Watch your inbox for updates from ECO San Diego.
What's Next?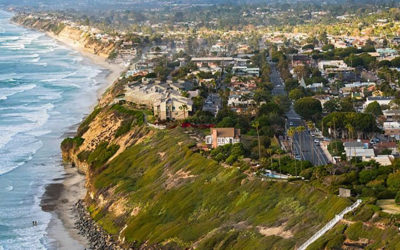 When it comes to strengthening our communities, sometimes less is more. We often see communities expanding into broader areas, but is this "bigger and better" mentality really serving us? Sprawl development of this type usually means that residents need to travel...