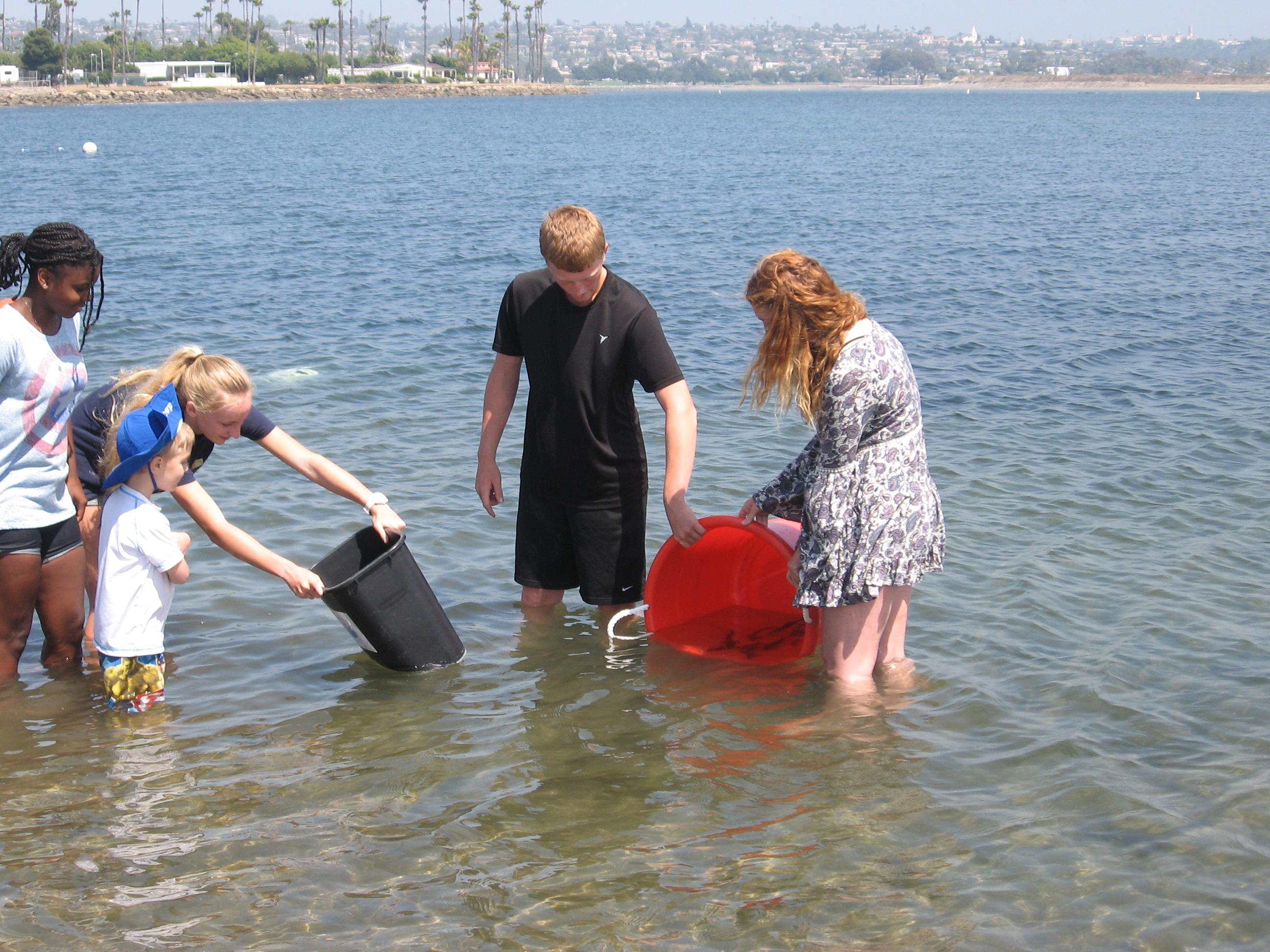 Join People Making a Difference
The most frequent question asked by volunteers is "what can I do?"  Whether you want to restore a wetland, clean up the beach, speak out against climate change, or just get in touch with nature there are events for you to join.  
The following links with take you to event calendars all over San Diego and San Diego Counties.  To find out what's going on, please visit these activities of our allied organizations
Beach Cleanups
   sandiego.surfrider.org/events/
Habitat Restoration
   www.sandiegoaudubon.org/events/events-calendar
trnerr.org/calendar
Hikes & Outings
   sandiegosierraclub.org/get-outdoors/hike/outings-calendar
www.rei.com/outdoorschool/search?location=92008&distance=100&activity=0
San Diego Climate Action Network
www.sdclimatenetwork.org
Sign up for the ECONews email list to get alerts and news from environmental organizations. This is an announcement-only list, not a discussion list. We will limit it to a maximum of one message per week, except in cases of urgent requests from local organizations. To request an alert or provide a news item, send an email to ecosandiego6 at gmail.com.