The Wildlife Habitat Conservation Coalition
Dedicated to sustained conservation of native animal and plant species in the Southwest Bioregion.
The Wildlife Habitat Conservation Coalition (WHCC) is comprised of 17 local conservation organizations.  We engage and advocate on significant governmental decisions, development projects, and policy in order to defend and uphold environmental protection rules, protect habitat, and hold government accountable.
We work in coalition to:
Preserve and protect the San Diego County General Plan and defeat inappropriate projects such as

Secure adoption of an effective North County Multiple Species Conservation Plan 
Secure a quality DeAnza Cove restoration plan  ReWild Mission Bay

Revise plans for Village 13 and 14 that will protect breeding territories of the Golden Eagle and improve chances of survival of the quino checkerspot butterfly.

Secure adoption and implementation of a quality Climate Action Plan by San Diego County.

Secure completion of Subarea Habitat Plans in Escondido, Oceanside, Vista, and Encinitas

Secure a path forward for a regional funding source for the MSCP
To learn more, contact wildlifehabitatcoalition@gmail.com
This Project's Latest Posts, News & Upcoming Events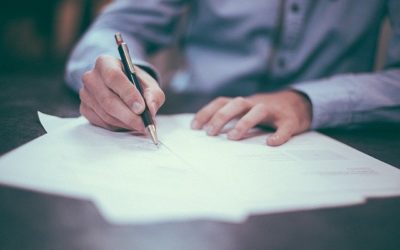 A collection of letters filed and submitted to various agencies on behalf of the Wildlife Habitat Conservation Coalition can be found here.
Our Other Projects
The opportunity to directly experience our beautiful natural resources is an important part of being a San Diegan and a present or future steward of those resources. That is why the Environmental Center of San Diego is committed to supporting appropriate public environmental programs.
Click on each project to learn more.
Sign up for the ECONews email list to get alerts and news from environmental organizations. This is an announcement-only list, not a discussion list. We will limit it to a maximum of one message per week, except in cases of urgent requests from local organizations. To request an alert or provide a news item, send an email to ecosandiego6 at gmail.com.