Blog, News, Events, Media
Click on each post to learn more.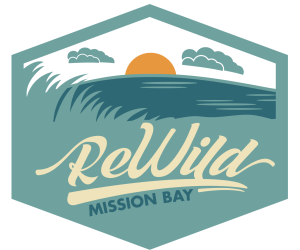 Following two hours of supportive public testimony, the San Diego Regional Water Quality Control Board voted unanimously 6-0 in favor of a Supplemental Environmental Project (SEP)
read more
Sign up for the ECONews email list to get alerts and news from environmental organizations. This is an announcement-only list, not a discussion list. We will limit it to a maximum of one message per week, except in cases of urgent requests from local organizations. To request an alert or provide a news item, send an email to ecosandiego6 at gmail.com.