Blog, News, Events, Media
Click on each post to learn more.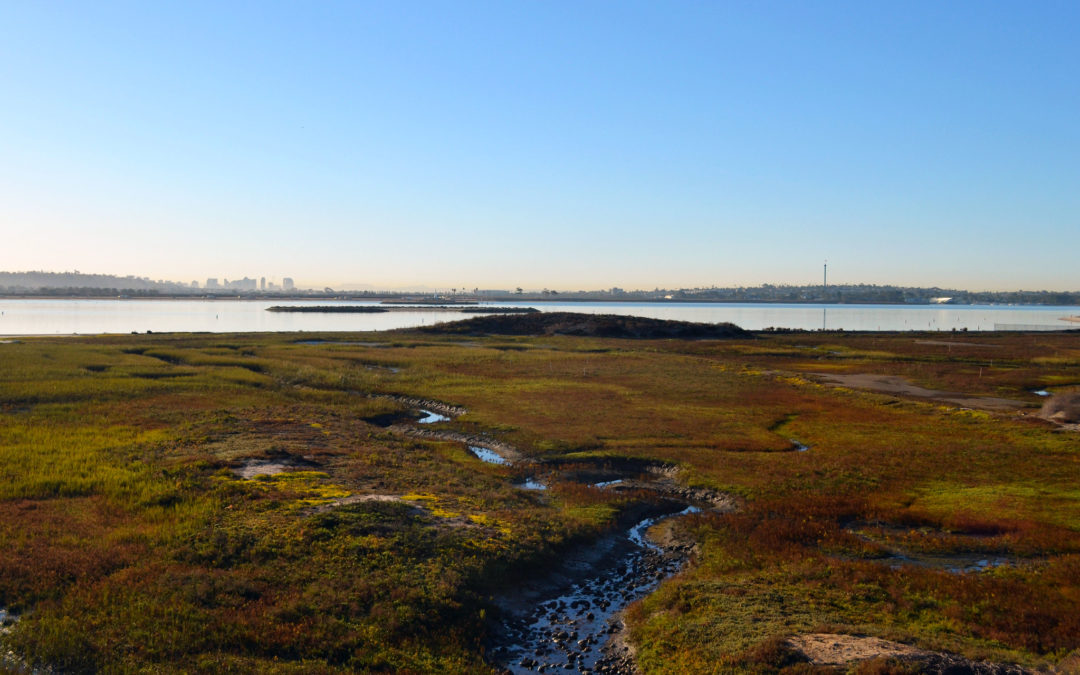 San Diego is not only beautiful, it's one of the most biologically-rich places in the continental United States. Sadly, the persistent threat of...
read more
Sign up for the ECONews email list to get alerts and news from environmental organizations. This is an announcement-only list, not a discussion list. We will limit it to a maximum of one message per week, except in cases of urgent requests from local organizations. To request an alert or provide a news item, send an email to ecosandiego6 at gmail.com.