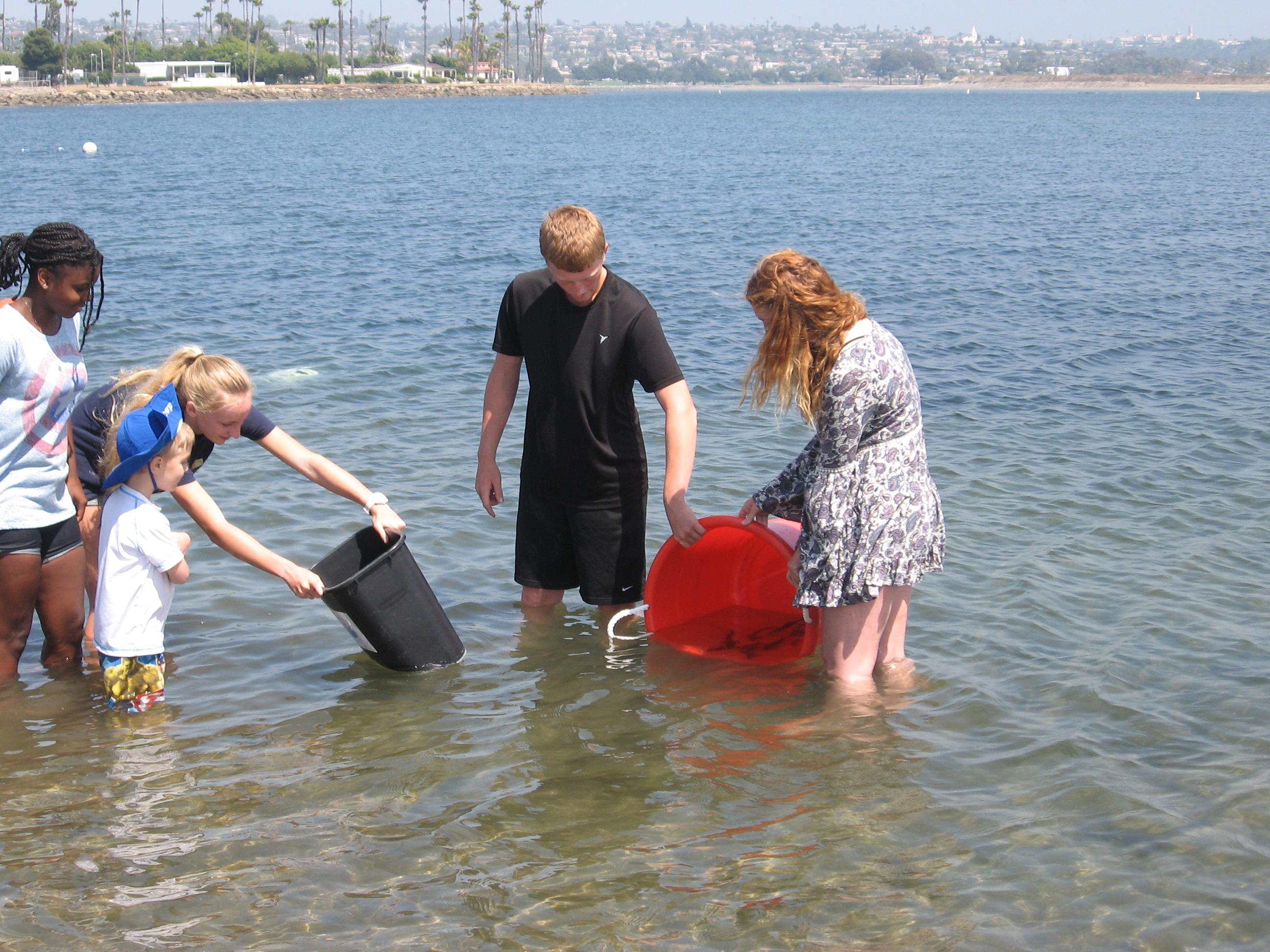 Join People Making a Difference
If you're interested in joining the movement to make San Diego a healthier and more sustainable community, you're in the right place. Take a look at the most popular volunteer options here, or reach out to us if you have something else in mind.   
Beach cleanups are a great way to get outside, meet new people, and help keep our beaches beautiful. We recommend joining a Surfrider Foundation beach cleanup. See their calendar of events here.
Raising awareness for the environmental challenges we are facing is a key component of initiating change. If you have expertise in an area you'd like to share, let us know by filling out the form below. We'll do our best to connect you with a volunteer opportunity that fits your interests and availability.
Find Volunteer Opportunities