Re-Wild Mission Bay Articles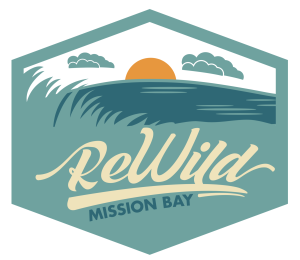 Unanimous Vote by Regional Water Quality Control Board in Support of SEP ProposalVisit the "ReWild Mission Bay"...
Comments due July 11th: Speak up for wetlands and the wildlife that depend on them by commenting on the City's NOP...
No Results Found
The page you requested could not be found. Try refining your search, or use the navigation above to locate the post.