Special Species Campaign Articles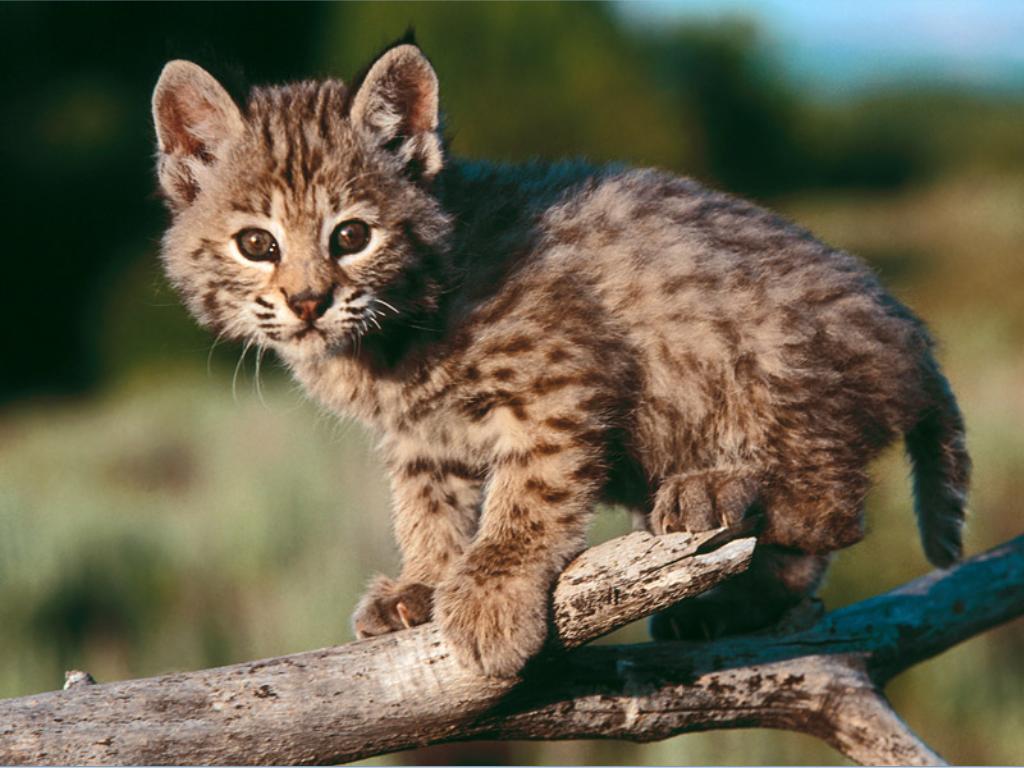 Regional habitat planning is critical to the success of wildlife and plant species in San Diego County.  The next most...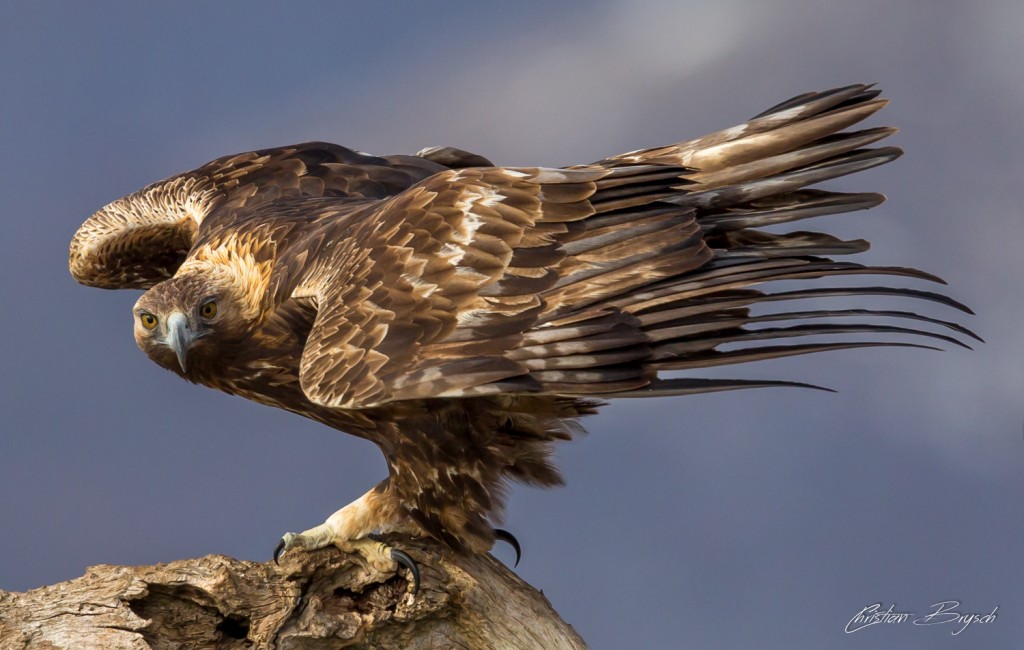 Join our Special Species Campaign to Save San Diego County's Golden Eagles Sign up here to stay up-to-date on the...
No Results Found
The page you requested could not be found. Try refining your search, or use the navigation above to locate the post.